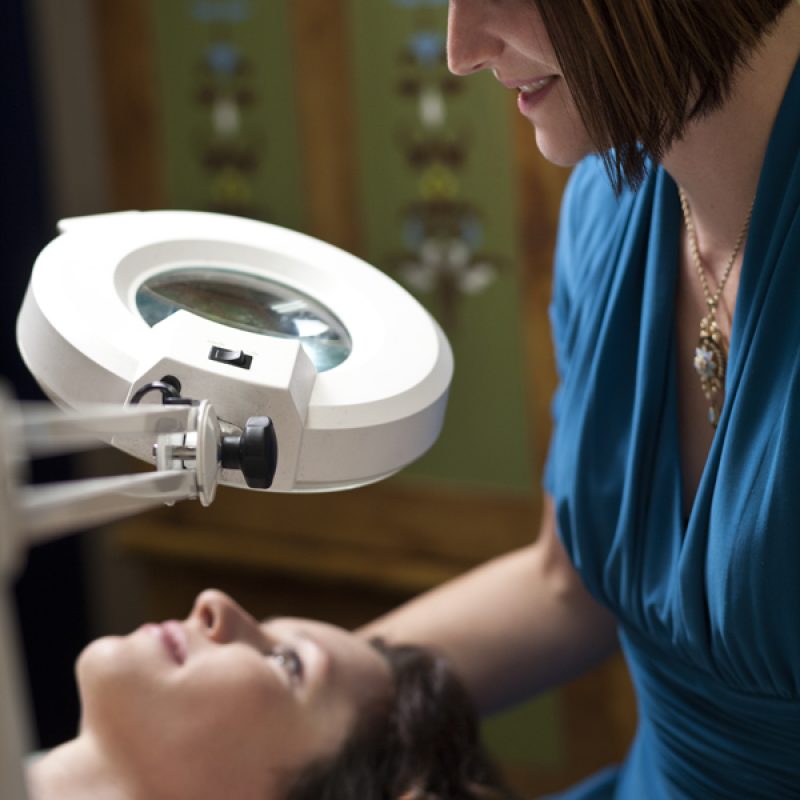 We believe in result orientated facials.  Our goal is to change your cells.  We are passionately have studied various techniques to change the cells inside and out.  We also believe in healing the cells.  The only thing that can heal a cell is oxygen, the only way to truly get oxygen into our cells is through deep relaxation.  During all of our facials you will experience both changing and healing of your cells.
Our expert team of Estheticians will customize each and every facial each and every time you come in.  We will discuss where your skin is at and where you'd like it to be. 
We always do clinical strength treatments.  Often we start the facial with a combination of enzymes to create youthful healthy skin.  This technique will reverse aging, scarring and sun damage.  In our treatments we will always perform extractions.  Then we get you back to relaxing with our nutrient serum and hydrating facial massage.
Our passion and experience show in each and every unique facial.  We'll have you leaving singing you have a happy face.
Advanced Esthetician 75 minutes $93
Master Esthetician  90 minutes $107
Customize Your Facial:

Add-on Micro-current $20
Add-on Micro-dermabrasion $40 (includes micro-current)
Brow Shaping: $18
Chest Peel: $30
Peptide Mask: $12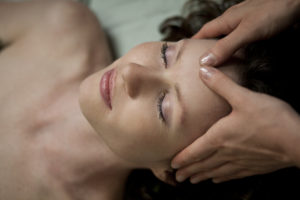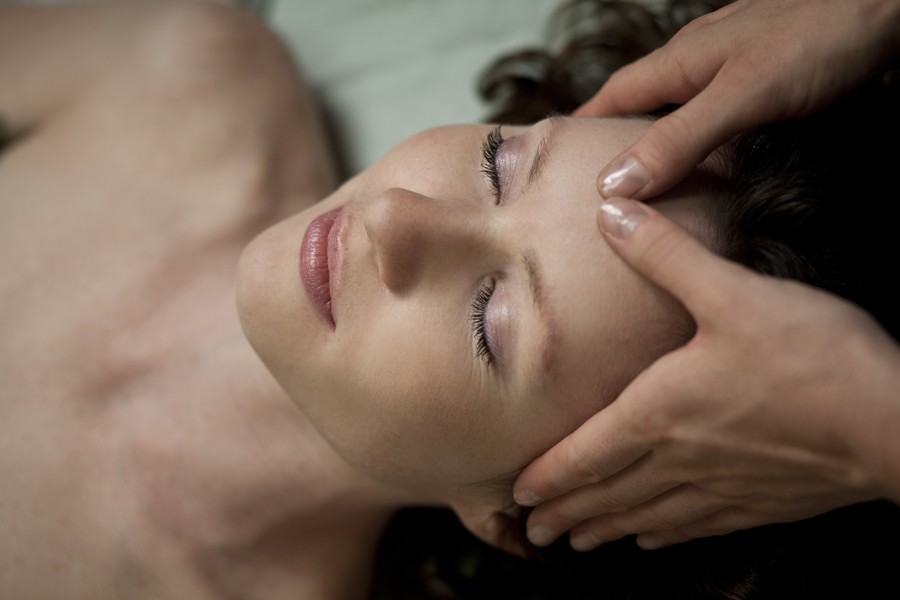 Chemical peels are a wonderful way to achieve skin goals.  You must do a series of facials before doing a peel this will ensure we have picked the proper peel for your skin type.  This also allows us to prep the skin for quick healing, this is the most important element when doing aggressive peels. 
For more information please contact our Master Esthetican, Corey Burton, she has extensive background and training in chemical peels.  She is a chemical peel artist.
Starting at $125   each additional layer $25

* all chemical peel clients must have a patch test before their peel, to ensure there will be no allergic reaction to the treatment.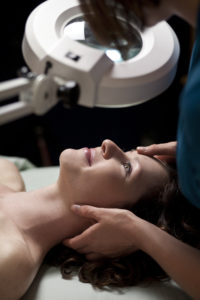 Micro-dermabrasion is a mechanical exfoliation of the skin.  This treatment is designed to create topical micro wounding which will stimulate new cell turn over.  After your first treatment this will be the softest your skin has ever been.  Through a series of treatments you'll reverse scaring, hyperpigmentation, and soften lines.
  During this treatment your Esthetician will start with a deep cleanse which preps the skin for microdermabrasion. Then we will end with a nutrient enriched moisturizer and sun protection.
30 minutes $60

Add-on to a facial $45

This is our most popular add-on, with many of our clients coming in just for this in between their facials. 
Mirco-current is a radio frequency that travels underneath the skin to stimulate muscle regeneration.  Think of it as cross-fit for your face.  Every time you exercise a muscle it tears, then it uses collagen fibers to bind itself back together.  Resulting in new collagen, instant plumping and lasting firmness and lift.  Our specific unit also has an LED light.  This light does two things; product penetration so we can put 5-6 nutrient products on the skin and it will drive them all into the cells and different colors of LED will provide further reversing.  Example blue light kills bacteria helping acne heal. 
With this treatment we start with a deep cleanse then apply a custom nutrient mask.  This treatment is not safe for pregnant women, anyone with a pace maker or has experienced seizures.
30 minutes $52
There are many factors that contribute to acne.  We understand how life changing a zit can be.  So we have worked hard at being knowledgeable in healing acne.  We cannot stress enough that it does take team work and time.  We will teach you how to take care of your skin, your diet and your life style.  We will support and guide you while you're on your journey towards clear skin.  Schedule a Uniquely Yours Facial today, let's get you on the path of loving your skin.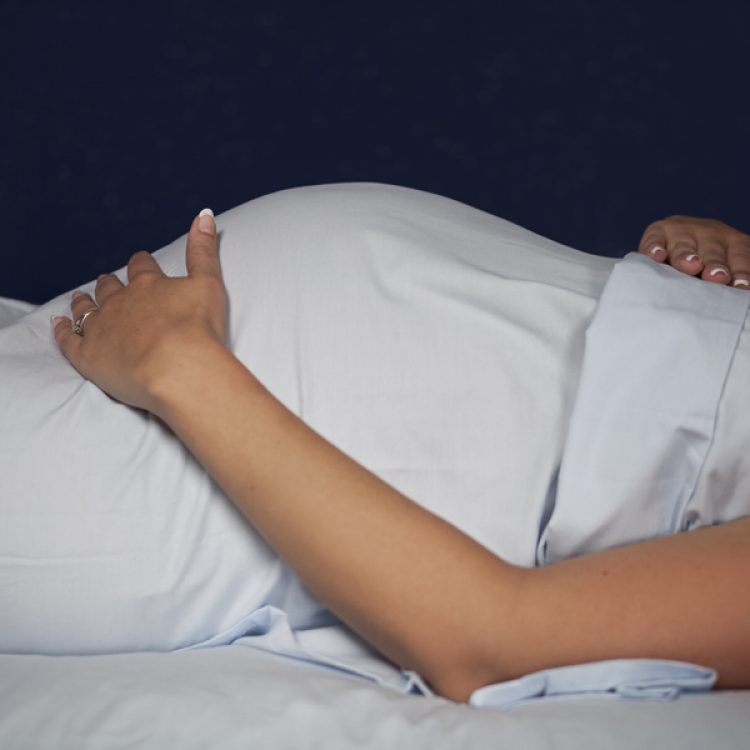 Pregnancy or Breast feeding Facials
Pregnancy glow is because you're so happy to be pregnant, not because your skin is actually glowing.  But we are here to help change that!  Typically when you are pregnant, even though your skin is the largest organ of the body, it is the last organ to receive nutrients from within.  This is why it's super important to feed your cells topically.  At Happy Face Spa we know what products and procedures are safe for pregnant and nursing women.   The facials are still amazingly relaxing and we still work towards achieving your skin goal.  We even offer a belly scrub to help with your growing baby bump.
75 minutes $89




Baby Bump Belly Scrub add-on $8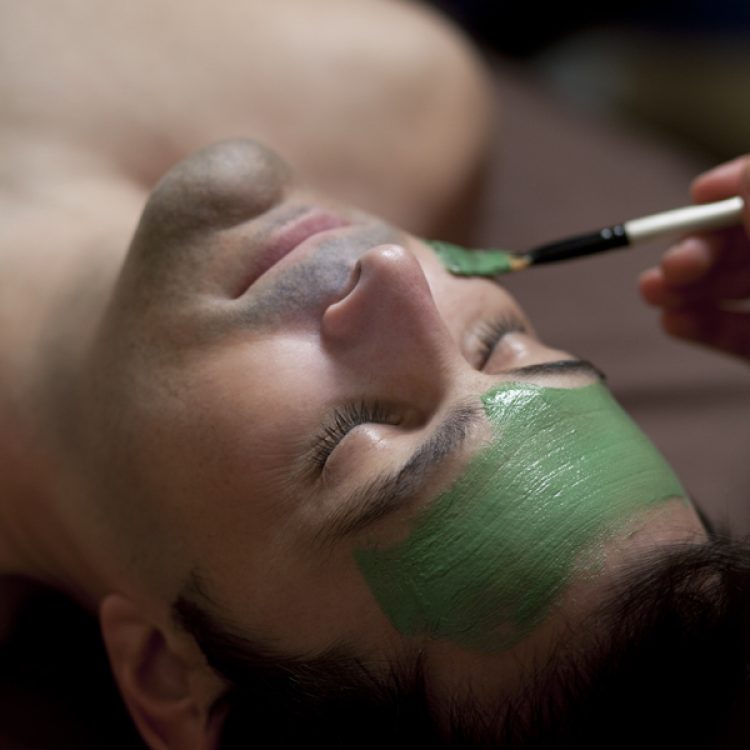 Would you neglect the engine of a '57 Power Wagon?  No, you would treat it with care by giving it regular oil changes and tune-ups.  That's how we feel about our men.  You too need regular tune-ups (facials) to be at your peak performance. 
It's best if you shave before the facial so we can massage that area of the face, but not needed.  If you have facial hair we do still treat that area, we want to make sure the skin is still healthy under all that hair.
Advanced Esthetician 75 minutes $93
Master Esthetician 90 minutes $107
CryoClear® gently freezes dead skin cells in the upper layer of the skin to treat age spots, sun spots and skin tags. CryoClear takes about 10 minutes to complete, is painless, and there is no downtime from your normal activities after the treatment. 90% of clients will see complete resolution after their first CryoClear treatment.
$40 for the first spot, $30 for each additional.
Microneedling is a safe and effective treatment used to lessen the appearance of sun damage, scaring and fine lines. Microneedling micro wounds the skin to stimulate the cells healing process, resulting in new collagen and elastin production creating smooth, firm, more even toned glowing skin. Mirconeedling also allows deeper product penetration. Pairing this treatment with a Uniquely Yours Facial will help you achieve faster results.
30 minutes $80

Add-on to a facial $60

DermaPlanning is a safe and effective way of exfoliating the skin and remove unwanted facial hair. We will prep the skin with a deep cleanse then our Estheticians will gently glide a dermaplanning blade in an upward motion to remove dead skin, this will also remove the facial hair. Your treatment will be finished with nutrient moisturizer and sun protection.
Dermaplanning is wonderful by itself or for enhanced results add this to a Uniquely Yours Facial. This treatment is a game changer for those who wear make-up or struggle with dull skin. It is not recommended for active pustule acne. It is also recommended to avoid sunlight and wear solar protection at all times after this skin softening treatment.
30 minutes $80

Add-on to a facial $60