Cleopatra knew what she was doing when she would soak in milk.  Lactic protein reverses hyperpigmentation and teaches the new cells to retain moisture.  Honey is feeding your cells much needed nurtrients.  This body scrub is not only amazingly relaxing but it's one of the best things you can do for the largest organs of your body, your skin.  You will leave with bright hydrated healthy skin that will last weeks.
60 minutes $65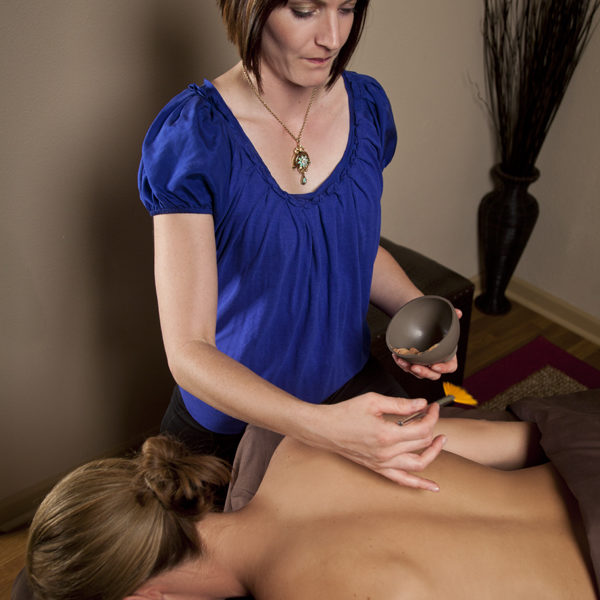 Back facials can be beneficial in cleansing those tough-to-reach spots, targeting a variety of skin care needs such as clogged pores, back acne, and dehydrated skin. This treatment mimics many of the traditional techniques used while performing treatments for the face, and incorporate deep cleansing, extractions, and purifying masks.
60 minutes   $55
Achieve fantastic feet in one treatment. It's painless and tickle free. Can be added on to any service or booked on its own.
60 minutes   $60