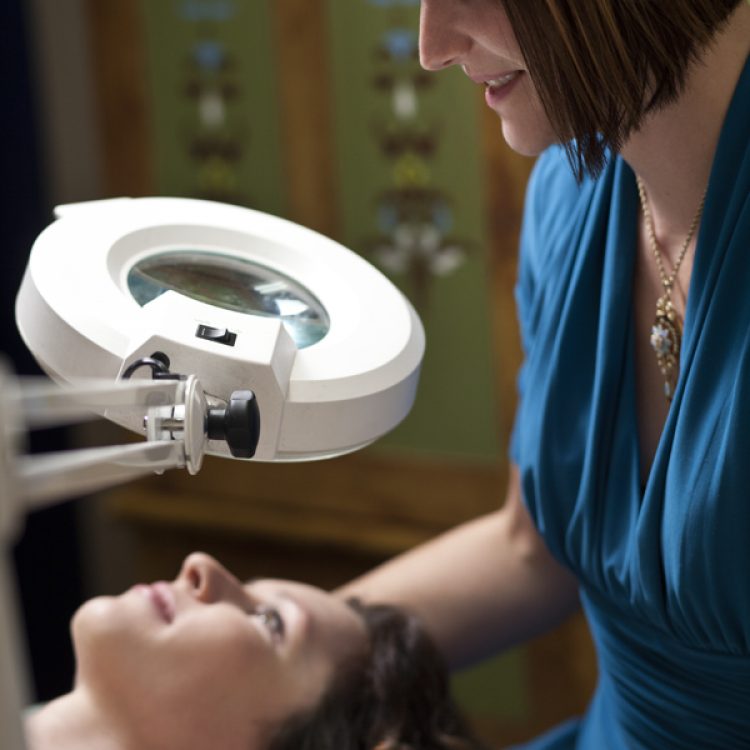 FIRST-TIME CLIENT FACIAL - $83


This 90-minute treatment begins with a complete assessment, followed by a customized treatment designed just for your skin. 
Everybody's cells are unique to them, so we believe facials should be unique to each person as well.  Here at Happy Face Spa we customize each and every facial for you, your skin goals, your skin type and lifestyle.
During your treatments we will balance not only your skin but your mind, body,  and spirit.  We achieve this through healing from the inside out.  The treatment will begin with a deep skin analysis to help determine what exfoliating mask to use.  As you enjoy the facial steam, you will continue to relax with a hot stone hand and arm massage.  We infuse all our massage oils with essential oils to further bring healing into the whole body.  After your enzyme and/or acid mask we'll do some extractions.  Your treatment will end with a nutrient mask and décolleté massage leading up into a face massage.  After your facial you will be in love with your happy face.