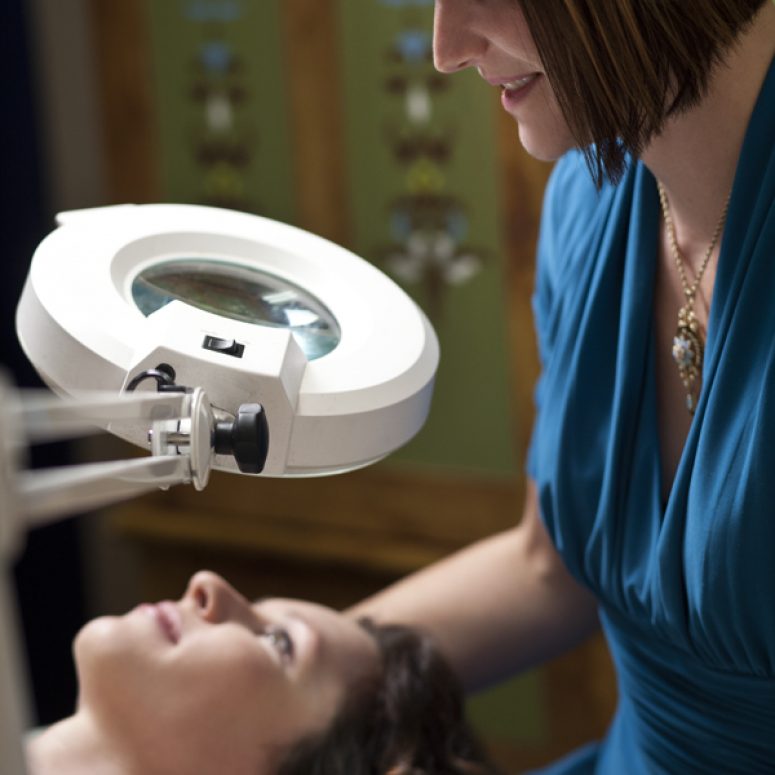 Happy Face and Body in Arvada, Colorado
We believe every soul should look in the mirror and love the reflection they see.  We believe we can help our clients love all of themselves inside and out.  We believe internal balance, mindful living and learning are the keys to creating that love.  We focus on  reversing damage on the outside through customized facials.  We also reverse the embalancements on the inside through healing energy work and life style adjustments.
Contact us: 720-456-5669    10050 Ralston Rd. unit A.  Arvada, CO 80004    corey@happyfacespa.com
Let's get to know one another!
Happy Face Spa offers an amazing first time client facial special. This treatment will be specifically customized to you.  We will take the time to listen and educate you, to support you and help create the path you're looking for.
$89
During your 90 minute facial we will balance not only your skin but also your mind, body,  and spirit.  The facial will begin with a deep skin analysis, an exfoliating mask then followed by extractions.  As you enjoy the facial steam, you will melt into relaxation with a hot stone hand and arm massage.  We infuse all our massage oils with essential oils to further bring healing into the whole body.  Your treatment will end with a nutrient mask and décolleté massage leading up into a face. 
After your facial you will be in love with the happy face.