We are passionate about helping our clients fall in love with their reflection in the mirror.  The reflection you see often dictates how you live your life; if you love who you see then you'll love your life.  We believe this is how we will heal the world one pore at a time, one happy face at a time.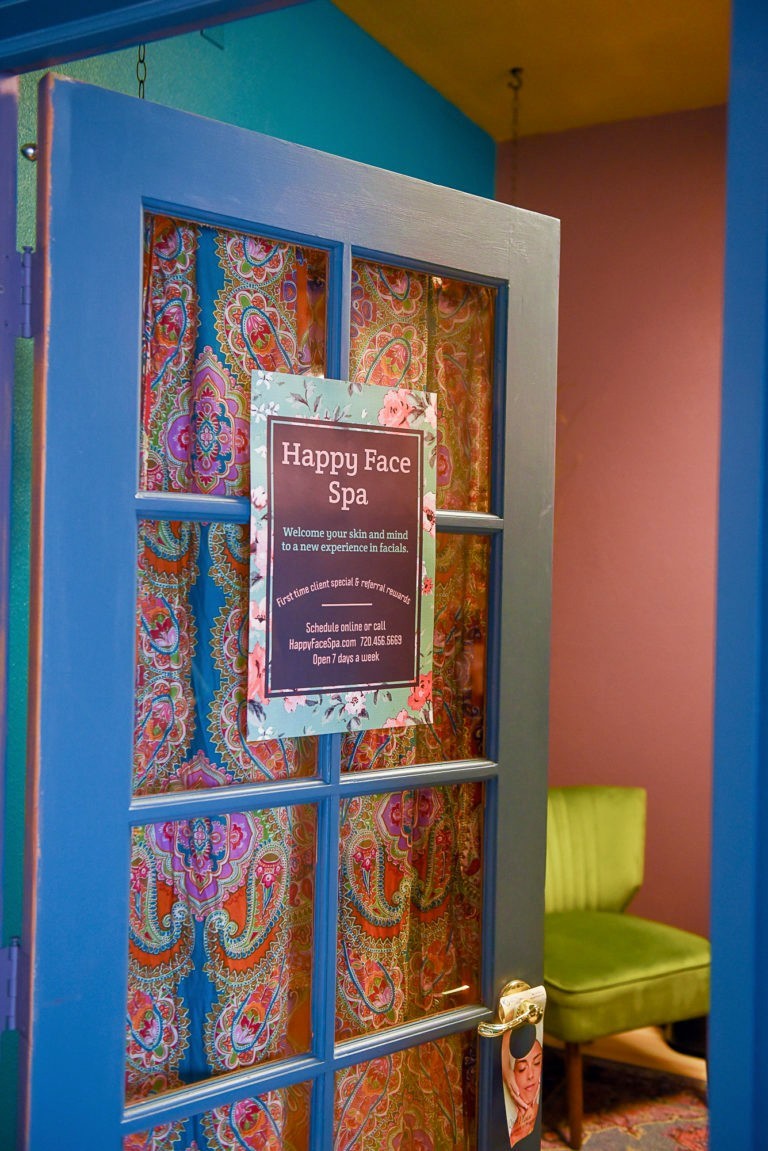 Welcome to Happy Face spa
We believe we all find each other for a reason.  Now that you've found your way to our website let's guide you into finding your way to a whole new spa experience.